COLD FORMED Building Systems
What is a COLD FORMED Building?
COLD FORMED buildings are constructed with cold-formed steel cee sections that are bolted or screwed together to form the structure of the building including but not limited to portal frames, columns, or rafters.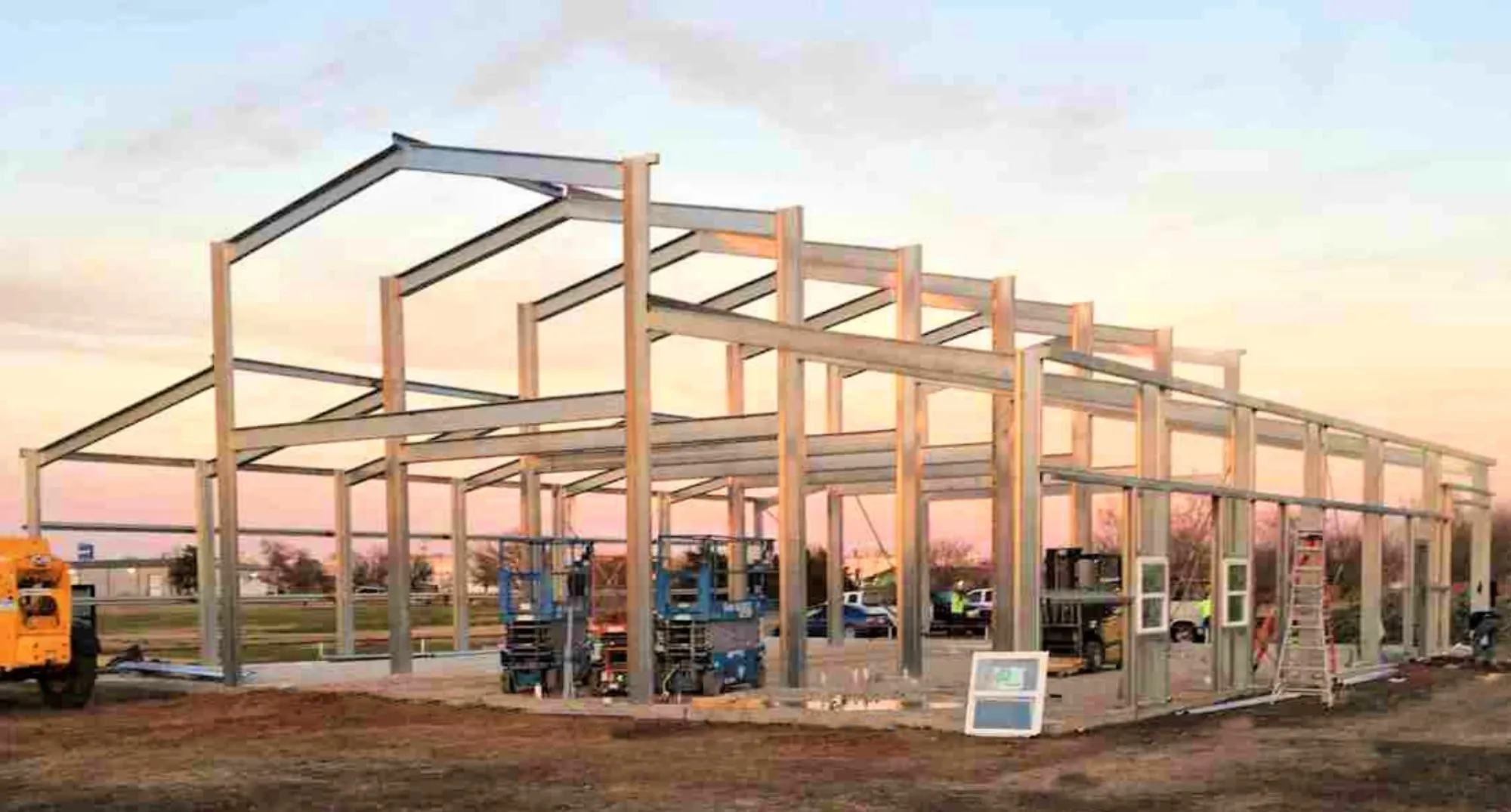 Want to learn how
COLD FORMED Buildings compare to others?
Download Our Free Comparison Guide
We have a quick guide to compare COLD FORMED Buildings to Structural Steel and Post Frame buildings. Follow the link below to subscribe and download our guide!
Empower customers to design and quote their own COLD FORMED building with this free tool ACT provides clients to help increase their business. Try it now…
ACT Building Systems make the entire COLD FORMED building process easy. ACT is flexible to work with clients' needs and pulls together appropriate local engineering codes, components produced by local roll-formers, and local engineering services to provide an online and PC-based system that empowers users to design, engineer, sell, and order COLD FORMED buildings in either metric or imperial.
ARE ACT BUILDING SYSTEMS?
ACT Building Systems, is a collective group of Americans, Australians and New Zealanders who have made it their purpose to allow users to focus on designing, building, manufacturing, and selling COLD FORMED buildings without getting bogged down in the system helping them achieve that. ACT has it figured out so users don't need to.
ACT operates globally with both small and large (some of the largest in the world) roll-forming companies. ACT Building Systems is a privately held company looking to partner with roll-former's around the globe interested in being involved in COLD FORMED buildings
USE ACT BUILDING SYSTEMS?
The key to unlocking the power of what COLD FORMED buildings can do for a components manufacturer is with ACT. COLD FORMED buildings are constructed using 95% roll-formed components. Using the ACT system, component manufacturers empower their customers to order more of their products and keep those expensive roll-forming machine assets working.
How ACT Makes the COLD FORMED building process easy from start to finish